Lots of people put Christmas trees, lights, and decorations up in November
and then take them all down the day after Christmas.
Other people put Christmas decorations up in December
and leave them until New Year's.
I'm always sorry to see the Christmas lights go,
so I tend to leave the big trees up until at least New Year's
and then keep lighting my small crystal tree
until January 6th, the Feast of the Epiphany.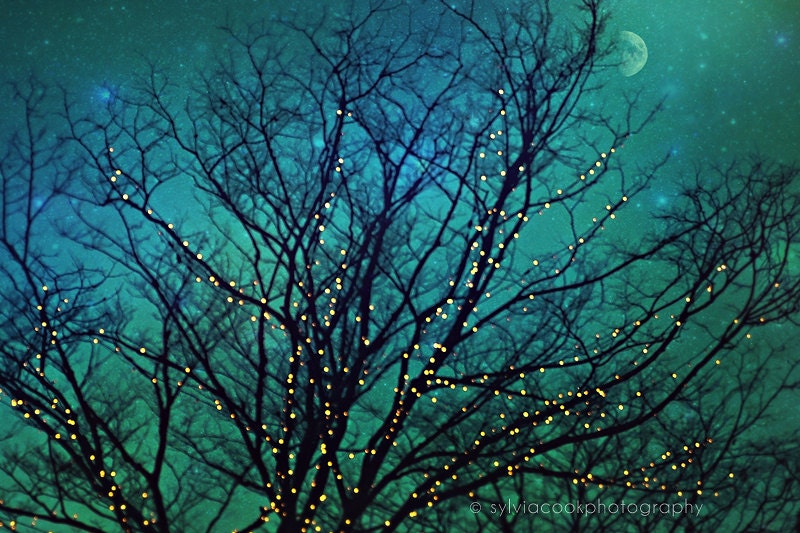 But there are some who leave the lights on until Valentine's Day, or even later.
When I lived in Wisconsin,
outdoor lights and wreaths generally stayed up until right before Spring in March.
It was a good way to chase away those dark, cold, nights.
Christmas is over, and the long cold days and nights of January are almost here.
Makes me think we might be turning all the lights off
just when we need them the most.
<>