Yesterday's blog explored all white Christmas decorations--
judging from the photos I found,
it is a trend favored by those with all-white home decor.
Today I thought we'd leave behind the White Christmas
and explore a "Blue Christmas."
Here's one that has elements of ice blue and white.
I think I would probably be able to see my breath in there: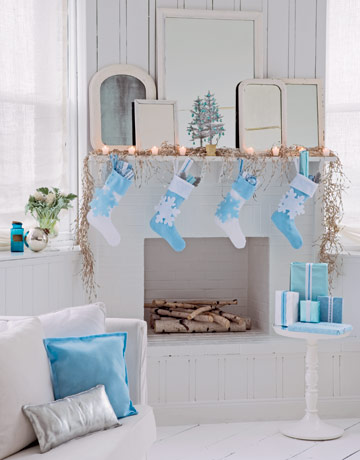 www.thedecorologist.com
This is a pretty blue tree in what looks to be another white room:
www.stupic.com
And here's a blue tree in a blue room:
www.lushome.com
If I had a favorite blue tree, it would be this one:
www.soposhdesigns.com
This last one is of a pretty blue-themed Christmas tree posted on Pinterest.com:
I really didn't find many photos of "Blue Christmas,"
leading me to think it may not be the most popular color for Christmas this year.
But I did decorate one of my trees in mainly blue this time.
Blue Christmas anyone?
<>