Of all the colors and themes for Christmas decor
that have taken center stage these last several days,
the red and green is still one of my favorite color combinations.
If you're curious about why red and green
are the traditional colors of Christmas,
revisit these two Still Waters blog posts from 2012:
Here are a few red and green Christmas trees that I love.
This one even has red and green wrapped gifts tucked in:
www.pinterest.com
I love the way the red and green baubles "spray" from the top of the tree:
www.shescraftycrafty.com
This one definitely goes big: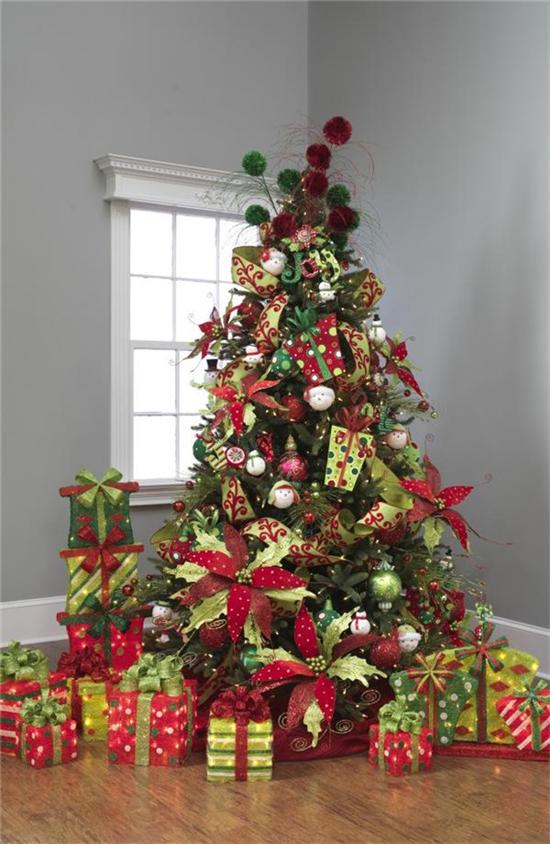 www.shelleybhomeandholiday.com
And this one is my red and green version.
Not as showy as the others,
but full of memories:
www.avirginiashire.blogspot.com
And even an elf or two:
www.avirginiashire.blogspot.com
Merry Christmas, Everyone!
<>