I like the traditional Christmas green color,
a deep rich emerald green.
But it seems that in recent years,
that color has been supplanted with a more contemporary green,
a lime-green or chartreuse color.
I do like it. It seems to act almost like a neutral with pinks, blues, violets, and reds.
But I think I like it better in the spring than at Christmas.
Even so, it's an especially fresh, attractive color when paired with white or silver
as it is in this photo:
www.moco-choco.com
Decorating with feathers isn't for everyone,
but I use white feather boas to give the illusion of snow
under some silver and gold reindeer figures I have.
But this chartreuse feathered wreath is pretty stunning:
www.beacont.com
Here is a tree decorated with chartreuse and copper-red mesh: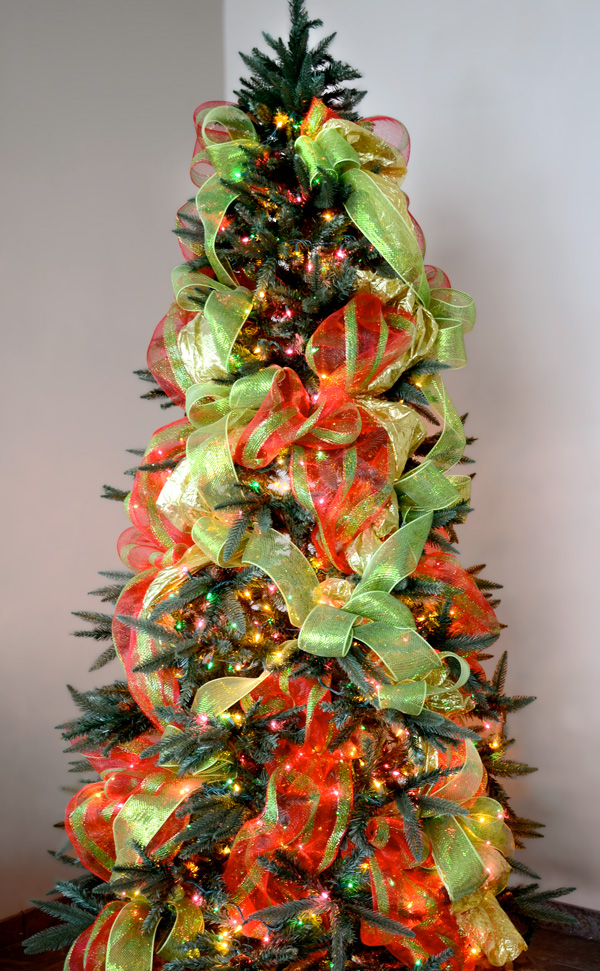 www.blog.mardisgrasoutlet.com
Certainly more palatable than a bright yellow tree or one bedecked with orange.
<>