Yesterday's blog looked at using garden pots
for house numbers.
But it turns out, a lot of people take the creative spark
a little further, all the way from unusual to truly unique.
Here are a few of my favorites from around the web:
If you are old enough to remember front door handles
with back plates such as these, then this house number idea
might be for you. However, I would close the gap between each
and put them all on the same level. I find numbers on a diagonal unsettling.
This next one would require some skill with a hammer,
but it's pretty cool if you are able to keep all the nails the same height.
I fear it might turn out to be an exercise in frustration for some of us: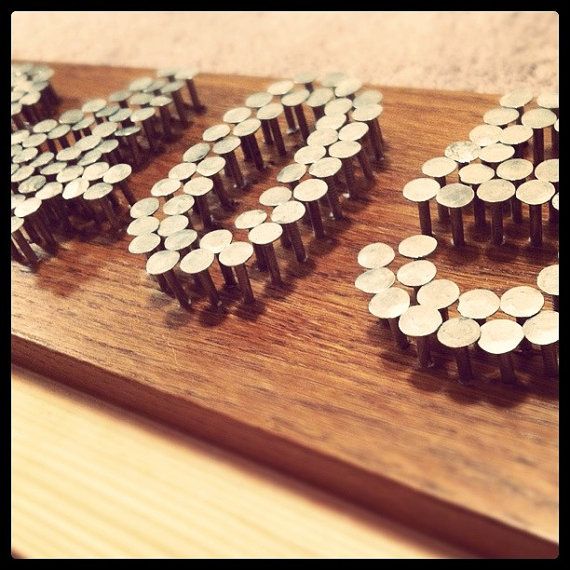 If you've got a green thumb--or maybe access to artificial grass--
this one may be to your liking:
I like this one because they've used the written house numbers
as background for the numeric ones:
This is truly unique, but if you take a nap and mess up the pillows,
you might wake up and think you were at another house:
If you like wine and know someone who can fuse glass,
this one's for you:
All in all, these are a bit too "out there" for my house,
which is a two-story mash-up of the Federal and Colonial Salt Box styles.
But sometimes knowing what won't work
gets you half way to what will.
<>