The last day of January brings one more reason to celebrate.
Today is Chinese New Year, or Spring Festival, as it is sometimes called.
Today begins the year of the horse,
the wood horse to be exact.
I tried to find out some of the significant characteristics
the wood horse symbolizes,
but frankly everything I found on the internet was boilerplate, worthless babble;
for example, people born in the year of the horse "love being in crowds,"
are "energetic," and "independent" and "exceedingly witty."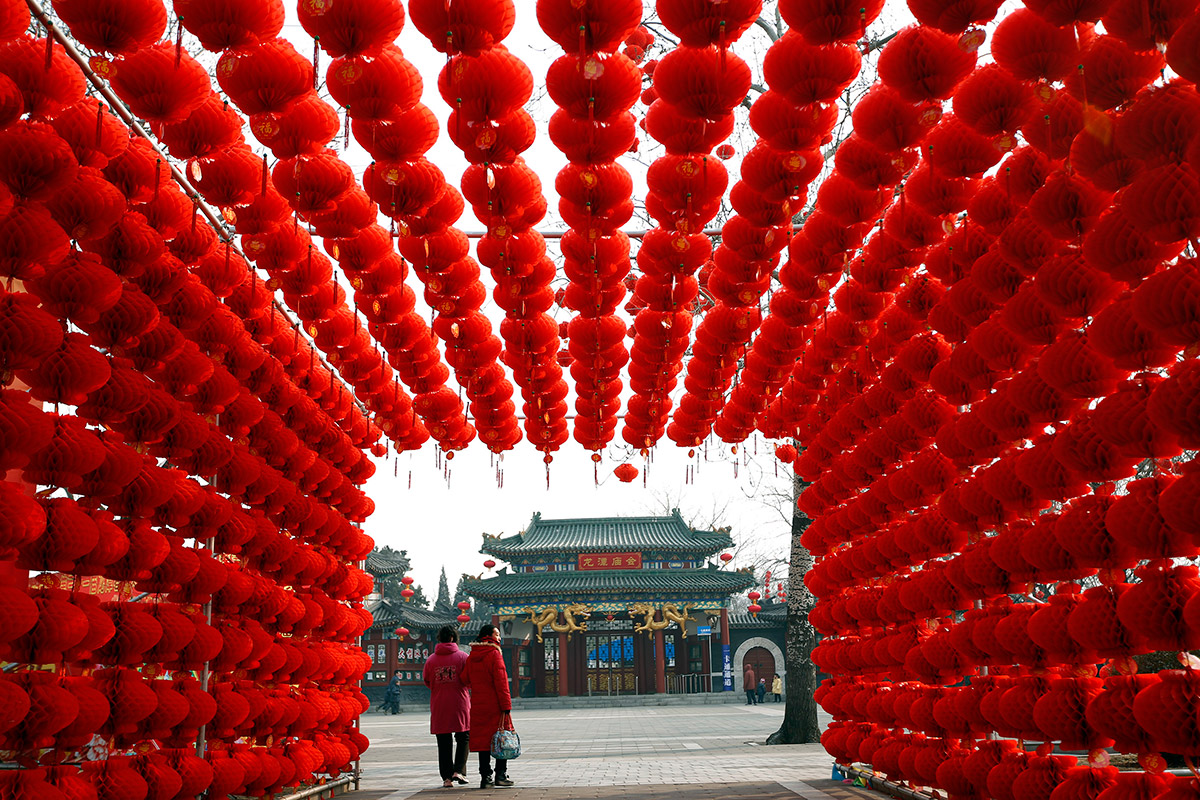 And there are "expert" predictions: this will be a year marked by conflict
(as opposed to all the others, I suppose);
volcanoes may be active (see previous comment)
and leaders may be unwilling to compromise (hello).
And since all of that describes just about anyone and life in general,
it appears the year of the horse is simply the year of the horse.
What we do know is that in
in the Han Dynasty (206 BCE to 220 BCE)
when the animal years were established,
the horse was admired for its stamina and swiftness.
So go for a long walk, splash some red around the room,
eat some Chinese food, and celebrate.
And for all of our Chinese friends,
Gong Xi Fa Cai!
<>