I have seen some dazzling winter sunsets here in Tidewater.
Dark blues, violets, oranges, golds, and creams
streak across the western horizon.
This evening I glanced out the window.
The trees were black, back-lit by a steel gray sky
that turned the palest of ivories at the horizon.
And then in a few minutes, I looked again.
The sky had turn the deepest, darkest inky blue
and the ivory part had nearly sunk below my line of sight.
Only the pale glow of the disappearing sun
stretched across the place where earth meets sky.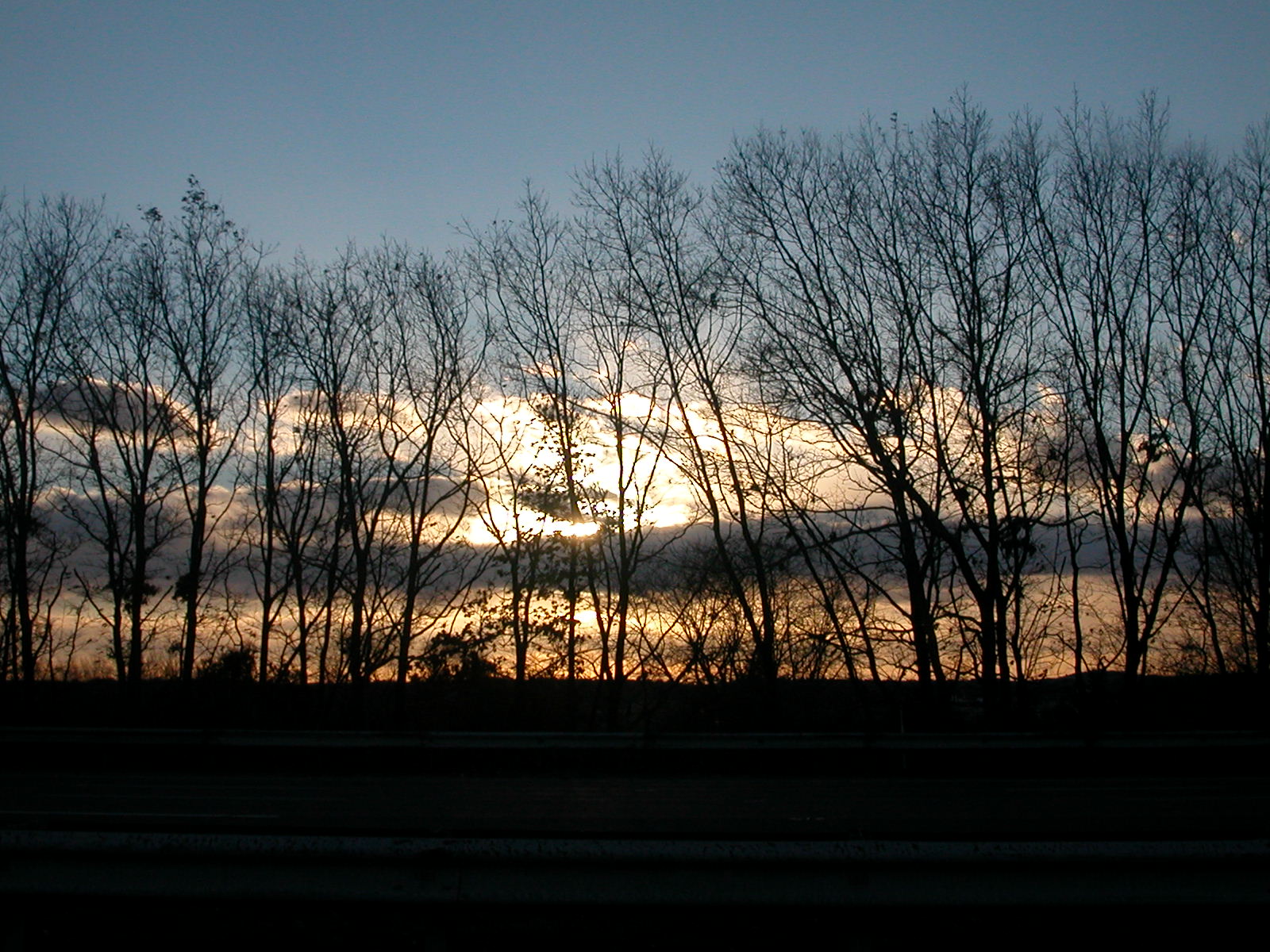 Maybe one more thing to celebrate about January
on a mid-winter day.
<>