Today I thought I'd step outside of the Shire
in order to share some beautiful images I found on Google.
Keukenhof Gardens in the Netherlands looks like a spring wonderland,
with tranquil canals and thousands of colorful flowers.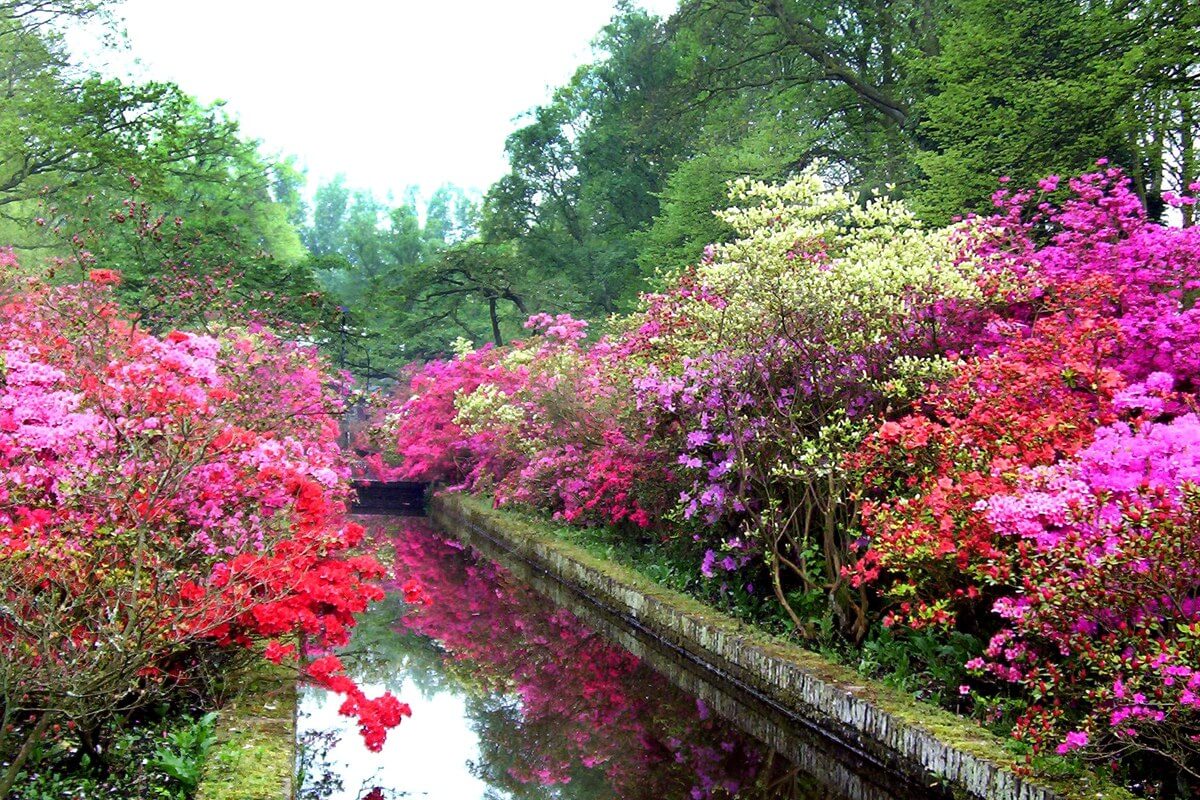 The Keukenhof Gardens may not be Eden,
but they come close.
Imagine the possibilities.
<>