Easter arrives this weekend,
so I thought it would be fun to see
how others are celebrating the holiday.
I thought I'd start with Easter crafts.
After a brief perusal of Google images,
there appear to be two stars of the Easter craft show:
bunnies and chicks.
They show up in all kinds of craft projects,
which seem to focus primarily on utilizing drinking cups: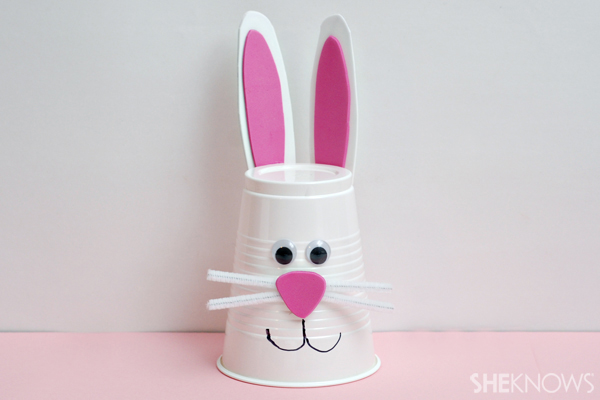 and paper plates:
I'm sure there are more sophisticated Easter crafts out there,
but probably not as much fun.
<>